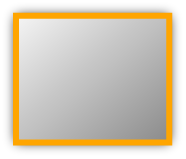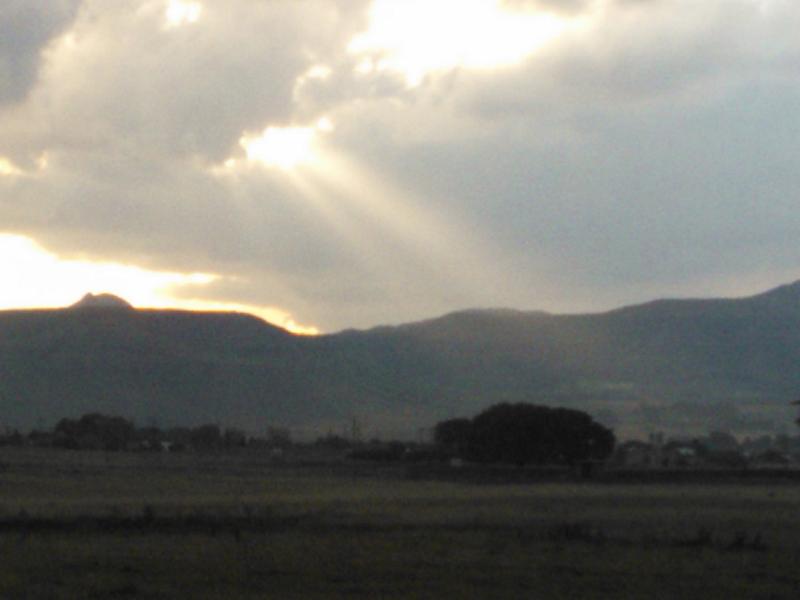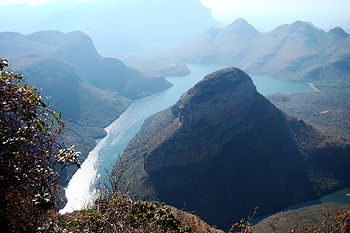 Awake to the sounds of Africa
Holiday accomoddation, points or timeshare reseller program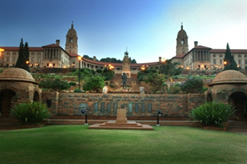 Holiday accomodation or club points reseller program

Send us your available mid weeks or weekends and prices. A 10% commision will be charged for all valid accommodation points or timeshare weeks sold. We have a growing number of viewers on a daily basis.
Please fill in your details and available dates with prices below.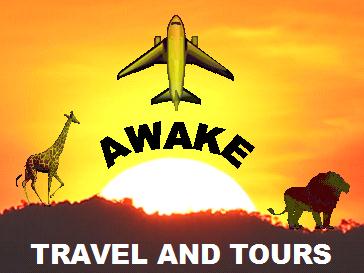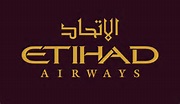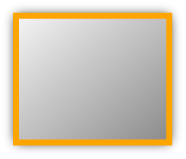 Awake Travel and Tours
• All Rights reserved • E-Mail: naeem1@webmail.co.za or ns.chothia@gmail.com E&O.E

Terms and conditions, errors, ommisions and exemptions apply