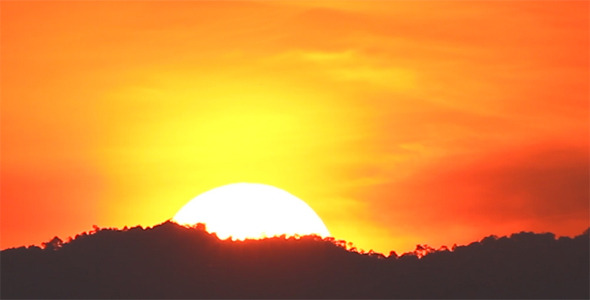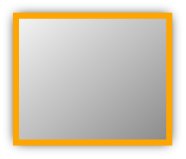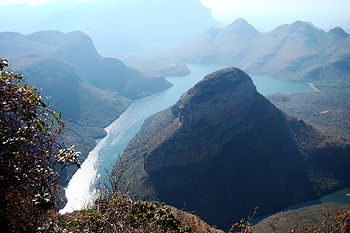 CITY, SIGHT SEEING AND SAFARI TOURS
Awake to the sounds of Africa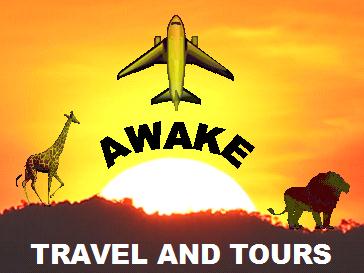 City, Sight Seeing and Safari Tours
Every African tour will take you on a safari tour, what will your experience be?

These tours will take you through magnificent cities of South Africa, view splendid sceneries, and engage with wildlife at its very best. Allow us to make your adventure within South Africa stunning, memorable and over whelming.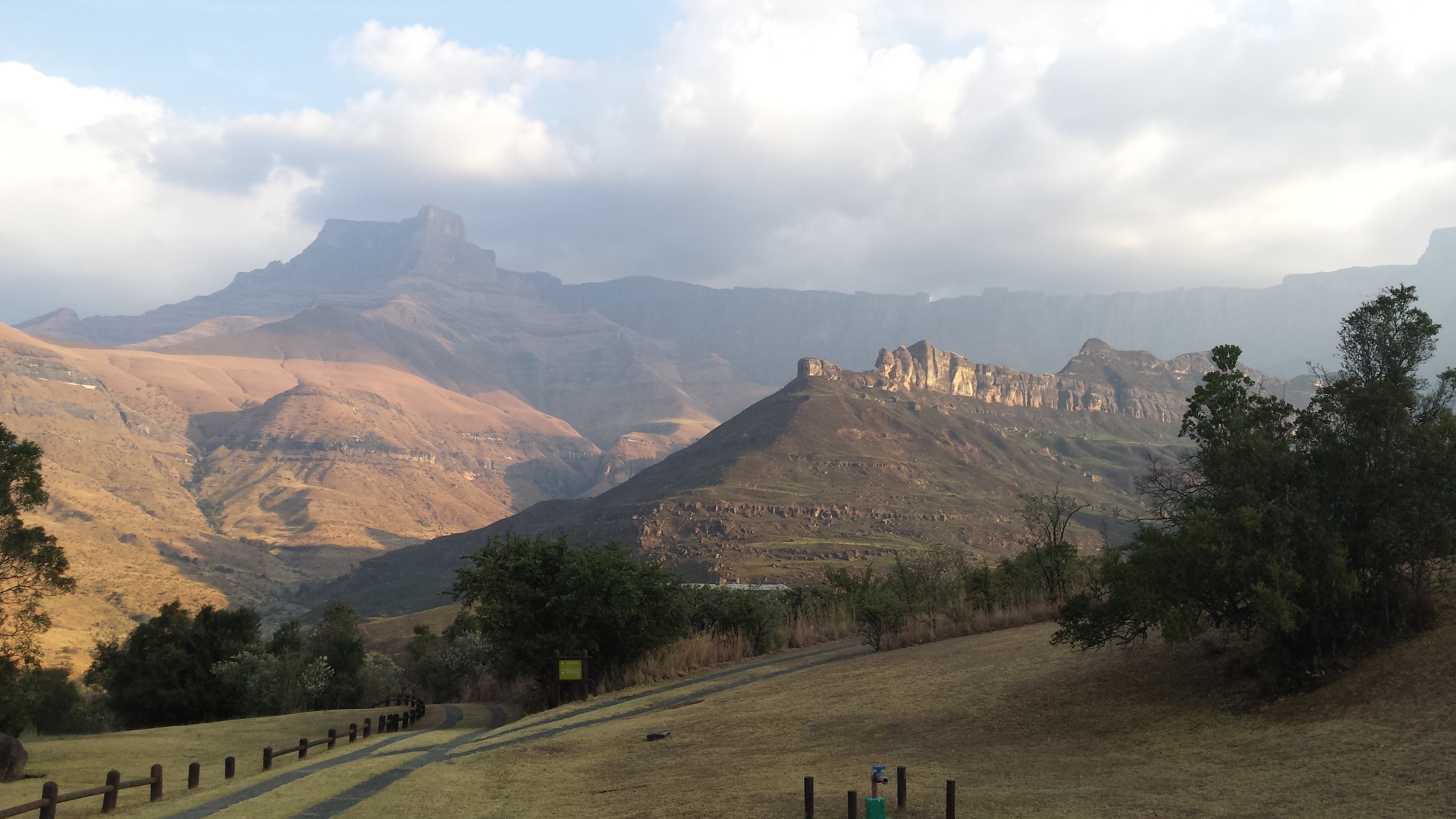 Awake Travel and Tours
• All Rights reserved • E-Mail: naeem1@webmail.co.za or ns.chothia@gmail.com E&O.E

Terms and conditions, errors, ommisions and exemptions apply