City, Sight Seeing and Safari Tours


Please fill in the enquiry form at the bottom of the page should you request a quote or to make a booking.

Embark on this fun filed adventurous journey with the service of our professional guide.
Travel in airconditioned vehicles. Various size vehicles available, from 2 passengers to a maximum of 60 seats.

Experience this breath taking tour by starting off at Durban.
Arrive at Durbanís King Shaka International Airport.

Our representative and guide will meet and greet you at the Airport and escort you for the duration of your stay in South Africa. Experience Durbanís Golden Mile, its beaches, piers, pedestrian walkways and surf spots. We hop onto the three hour Richsha city bus tour for a scenic overview of a range of Durban's major attractions.

A boat cruise on the St. Lucia Estuary after breakfast on the 3rd day is our next activity. This two hour Boat Cruise Safari gets you close to Hippo's wallowing, Nile Crocodiles basking on the shores and hundred of bird species. Its a photographic opportunity of a lifetime.


Our next stop is at Hluhluwe. Where we visit a cheetah rehabilitation centre and visit a Zulu Cultural Village. You will experience Zulu culture at this village. Have lunch prepared by local Zulu people. We spend the night here in anticipation to enter wild Africa. Hluhluwe game reserve and big 5 safari park.

Next day we head of to Wakkerstroom(Jewel of Mpumalanga)
.
Wakkerstroom is world renowned for its birding, is a small village surrounded by mountains, with a peaceful and quite atmosphere. This evening sees us having a Banquet at the Papilon Hall in Wakkerstroom. Here you will get to see a show of diverse cultures.

Next day take a walk into the Wakkerstroom wetland reserve where some of the world's most endangered bird species are still found in the wild.

After your tranquil and relaxing time spent here we head of towards Johannesburg, Gold Reef City Casino and Theme Park. The slick and exciting casino complex is acclaimed as one of the best in the city. This well-established theme park has its premises on a gold-mining town of the old days when the gold rush spread across the City. The parks streets and buildings take you back in time to the Victorian era. Your time spent here will gain much insight as to how the city of Johannesburg came about. You will be given the opportunity to see how gold is made at the park.

Showcase your African adventure by visiting a curio shop. This afternoon we go to a curio shop where you can pick up souvenirs and diamond jewelry.

Your 9 day tour comes to an end with a final goodbye at Johannesburg O.R. Tambo International Airport. Where you head off home or to your next destination.


Brief Itinerary

Day 1: Arrive Durbanís King Shaka International Airport, Sleep at Hotel on Durbanís Beach Front, 4 star

Day 2: Ricksha city bus tour, a scenic overview of a range of Durban's major attractions, including beachfront, Ushaka, Cathedral, Victoria Street Market, City Hall, Francis Farewell Square, ICC centre, and a whole lot more.
Take the rest of afternoon at leisure, Durbanís Beach

Day 3: St. Lucia Crocodile Park, see live crocodiles in water ponds and go on a two hour boat cruise
St. Lucia Estuary Boat Cruise, get close to wild hippos and crocodile on the St. Lucia Estuary

Day 4: Dumazulu Cultural Village, watch as locals make spears, shields, baskets, and clay pots.

Emdoneni Cheetah rehabilitation center, educational tours of endangered wild cat species, and informative talk by an experienced guide.

Day 5: Hluhluwe Big 5 Game Reserve safari drive in open safari vehicles, Rolling hills, the African big 5.

Day 6: Wakkerstroom Cultural Show and wine banquet, free from Awake travel and tours, traditional beer tasting, Zulu Cultural Dances, singers, marimbas, rappers, and a whole lot more. Fun, laughter, entertainment, and learn how to do the Zulu Mascundy Dance followed by a three course dinner.

Day 7: Wakkerstroom Wetlands Walk, an informative walk into a wetland filled with 300 species of birds still in the wild. Including some endangered birds and other mammals.

Day 8: Johannesburg, Gold Reef City Theme Park, underground Gold Mine, Curio Shopping

Day 9 : Return flight to your country of origin, O. R. Tambo International Airport


Arrival Airport within South Africa, Durban, King Shaka International Airport

Departure Airport, Johannesburg, O.R. Tambo International Airport

Includes:
-Accommodation
-Travel in air-conditioned vehicle
-meals as per your request
-service of professional guides
Excludes:
-Flights
-Items of personal nature
-Airport taxes
-Visas
-travel insurance
-Meals and drinks unless specified
-Tips and gratitudeís
-Personal expenses
-Optional activity costs

-telephone calls from hotel rooms
-items not mentioned in itinerary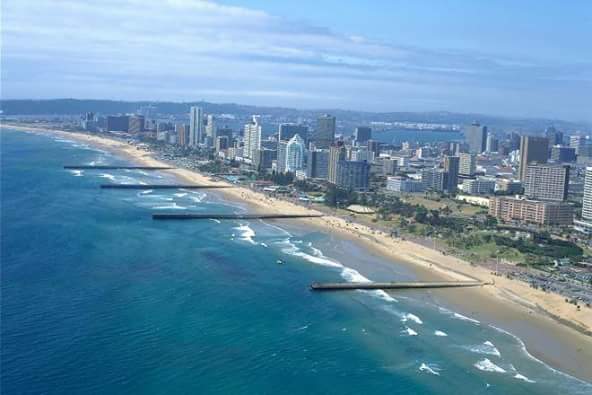 9 DAY SOUTH AFRICAN CITY, BEACH, SAFARI, CULTURAL AND SIGHT SEEING TOUR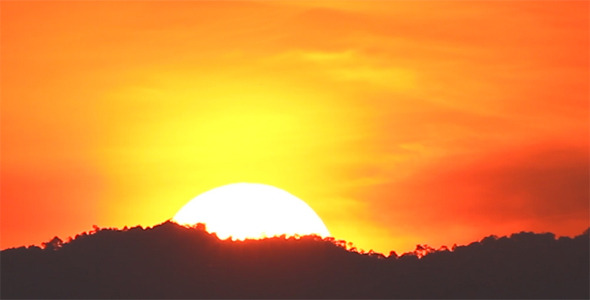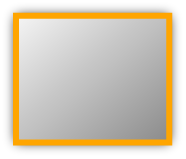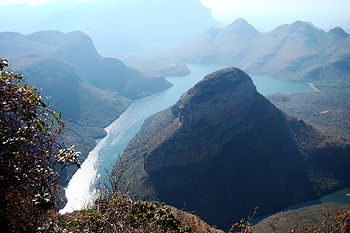 Awake to the sounds of Africa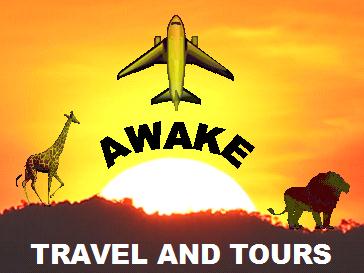 Make a Booking or get a quote by filling in the form below:
Awake Travel and Tours
• All Rights reserved • E-Mail: info@awaketravelandtours.co.za naeem1@webmail.co.za or ns.chothia@gmail.com
E&O.E

Terms and conditions, errors, ommisions and exemptions apply